Pour Francais click ici!
Welcome!
Have you discovered that latex clothing in stores and in online shops are (too) expensive?
And when you finally decided anyway to spend much money in the store to latex clothing ... you found out that there is nothing you like! Too small, too big, not your model, not your color, too expensive ... just not so! Here is the solution! Make yourself your own latex clothing! Here you will find everything to make it a success!
Order the book or a starter latex kit to learn the basics, or follow a workshop and make your own latex clothing ... and then ... the sky is the limit! Everyone can make their own latex dress, so two right hands or two left hands, man / woman, crea-bea or construction worker ... so you too !! From now on you so do not buy latex clothing, but simply create them your self and who knows ... you soon be selling latex clothing (online)!
And we have experience since 1997 ... so we now know "something" latex ... and we recommend regular fashion students, interior designers, artists and unknown and well-known fashion designers.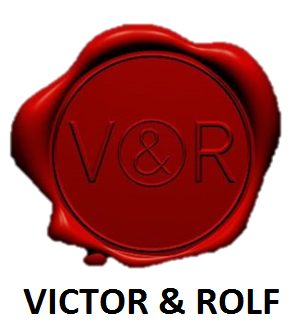 Viktor & Rolf found us for technical advice and latex for their latex couture show in 2014 in Paris. So you learn from the best!
Please keep in mind... we are a company based in The Netherlands... this website is translated by Google Translate in English and French.